The Chinooks were superb canoe builders and navigators, masterful traders, skillful fishermen and planters. They lived in large wooden plank houses and slept on reed mats over raised boards.

The Chinooks were accustomed to European goods and white traders, so their first encounters with the expedition were peaceful. On October 26, 1805, two Chinook chiefs and several men came to the expedition's camp to offer gifts of deer meat and root bread cakes. The captains responded by presenting the chiefs with medals and the men with trinkets. Other Chinook villages along the banks of the river offered similar receptions to the Americans as they approached the Pacific Ocean and the mouth of the Columbia River.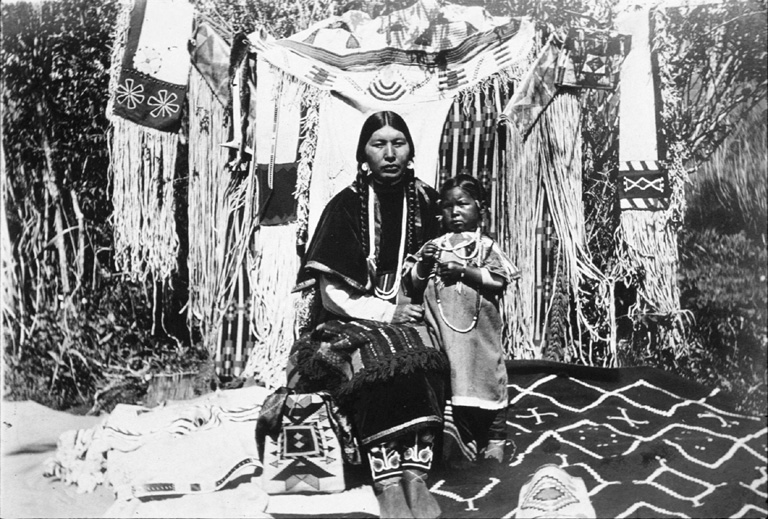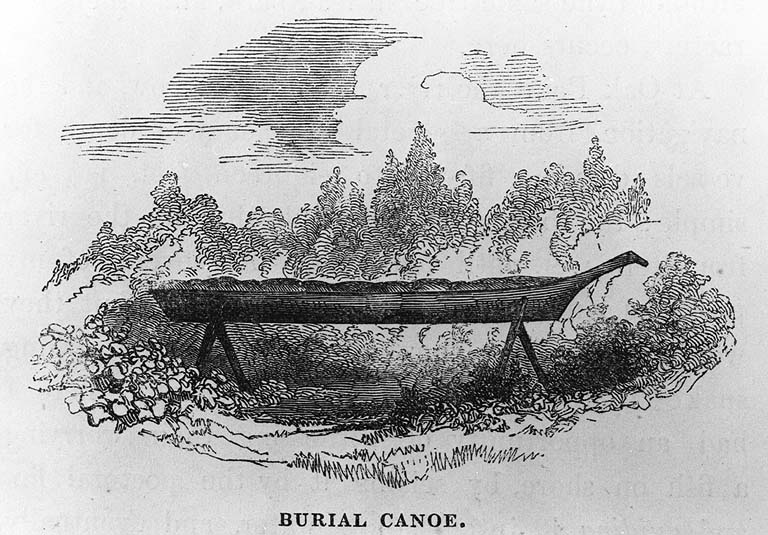 "CHILLUCKITTEQUAW A Chinookian tribe of Hood River on the south side of the Columbia, and on the north side of the Columbia in Klickitat and Skamania Counties, Washington, along the White Salmon River. A few remained separate as late as 1895, mixed with a few Tenino (Waiam) at Celilo Falls and Warm Springs."